Women's ministry at MAC offers a Thursday night Bible study at the church 6:45-8:30PM.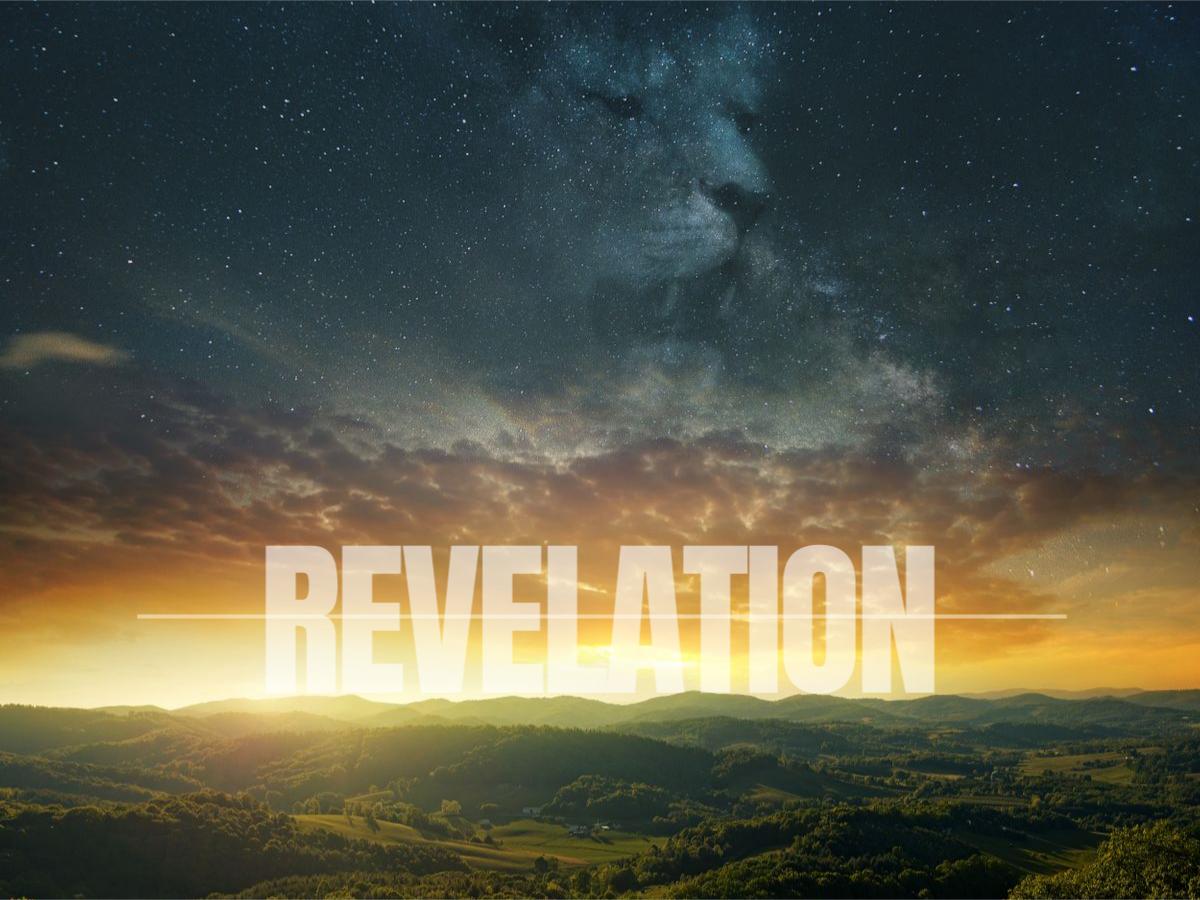 MAC Ladies' Bible Study is currently studying Revelation.
"The Revelation of Jesus Christ, which God gave Him to show to His bond-servants, the things which must soon take place…Blessed is he who reads and those who hear the words of the prophecy, and heed the things which are written in it; for the time is near."