Women's ministry at MAC offers a Thursday night Bible study at the church 6:45-8:30PM.
The ladies are currently studying the Book of Revelation (Part 4). Contact Cher Powell for more info.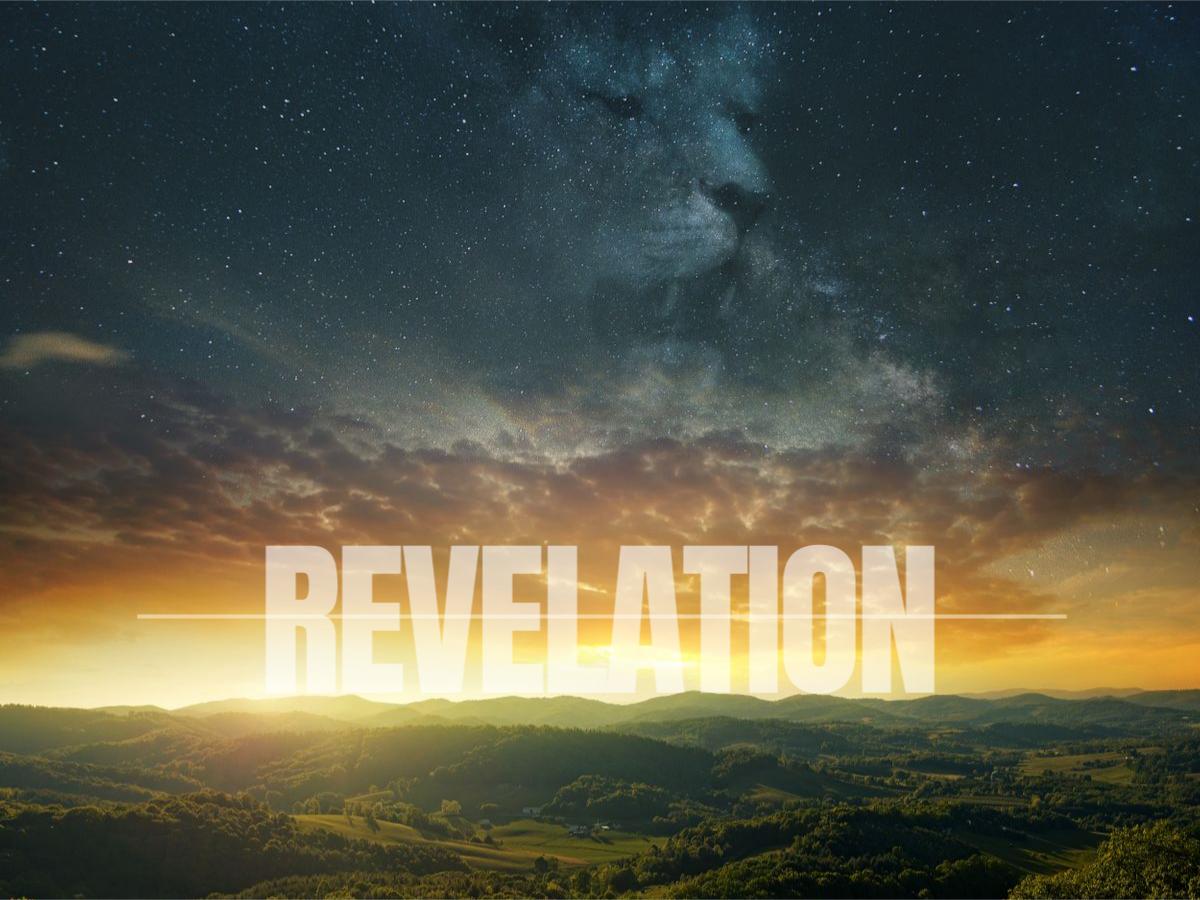 "The Revelation of Jesus Christ, which God gave Him to show to His bond-servants, the things which must soon take place…Blessed is he who reads and those who hear the words of the prophecy, and heed the things which are written in it; for the time is near."